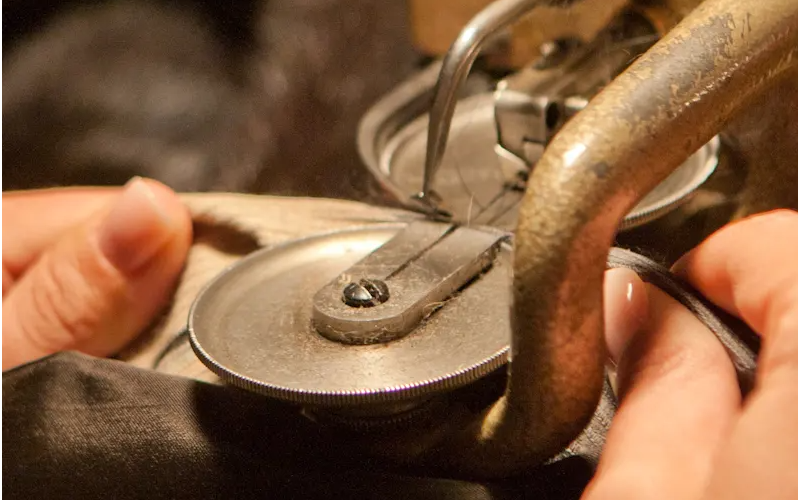 Denver's Most Trusted Furrier Since 1951
Have your fur garments professionally cleaned and stored in MLFurs' insured, secured, storage vaults for protection from humidity, insects, and pests during the spring and summer months; It's like a summer vacation at a world class resort for your precious fur garments.
---
Get in touch(less) with us
Find out what makes the MLFurs difference – from storage conditions to cleaning standards. Full-service without setting foot in the store! 3 ways to contact us:
1). Call 2). Click or 3). Schedule a Virtual Appointment
Please note we DO NOT buy used Fur Garments. We can do in store appraisals by appointment only when applicable, and charge 2% of the appraised value ie $20 per $1000 for resale value.
Expert Fur Service & Storage
---
View a detailed price sheet for all services offered.
---
Products contain only real fur either ranch raised, or from a country who governs the standards of sustainable fur products, and are labeled to show country of origin. Fur is a natural product; color and length can vary amongst garments. Prices online do not reflect prices in store, and may vary due to market fluctuation.
DON'T MISS OUT
Stay current with the season's hottest trends and new arrivals directly to your inbox and on social media. Save 15% on your first order. *Exclusions Apply